Website & Application User Interface Designs Are Our Specialty
Need a brand new user experience? Just a touch up on existing layouts? SeaLab would love to help.
Desktop and Fully Responsive Application Examples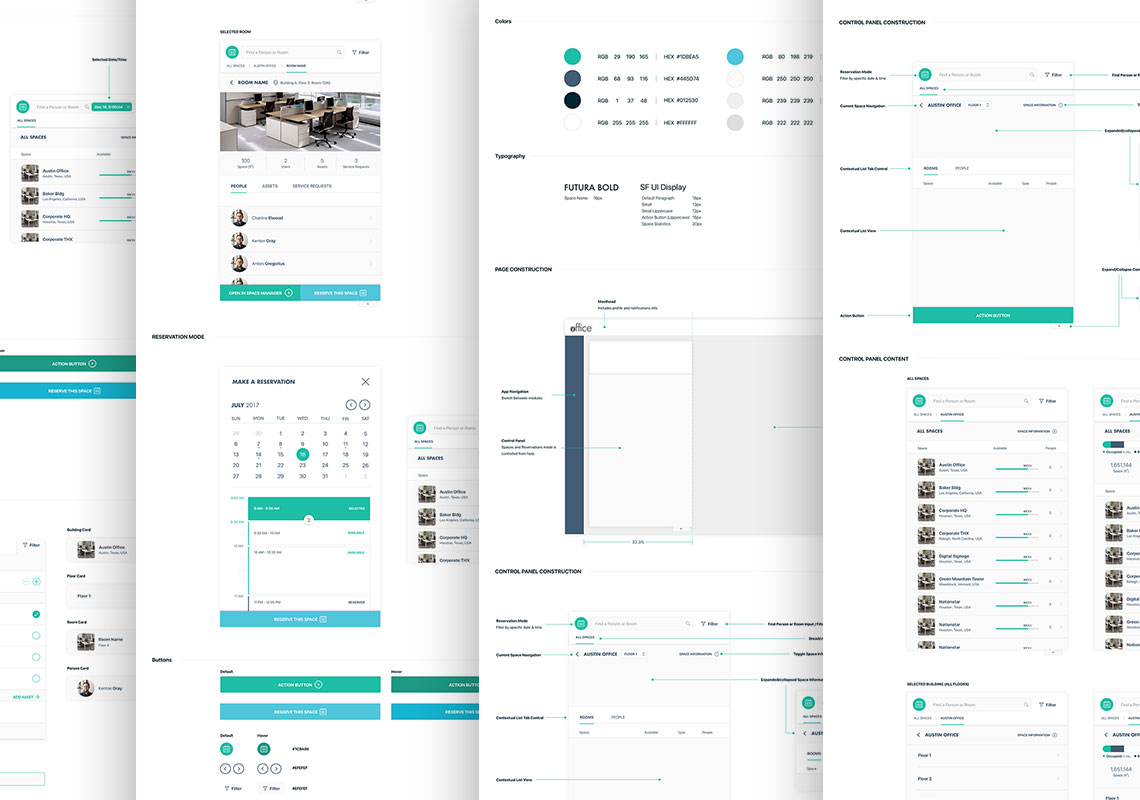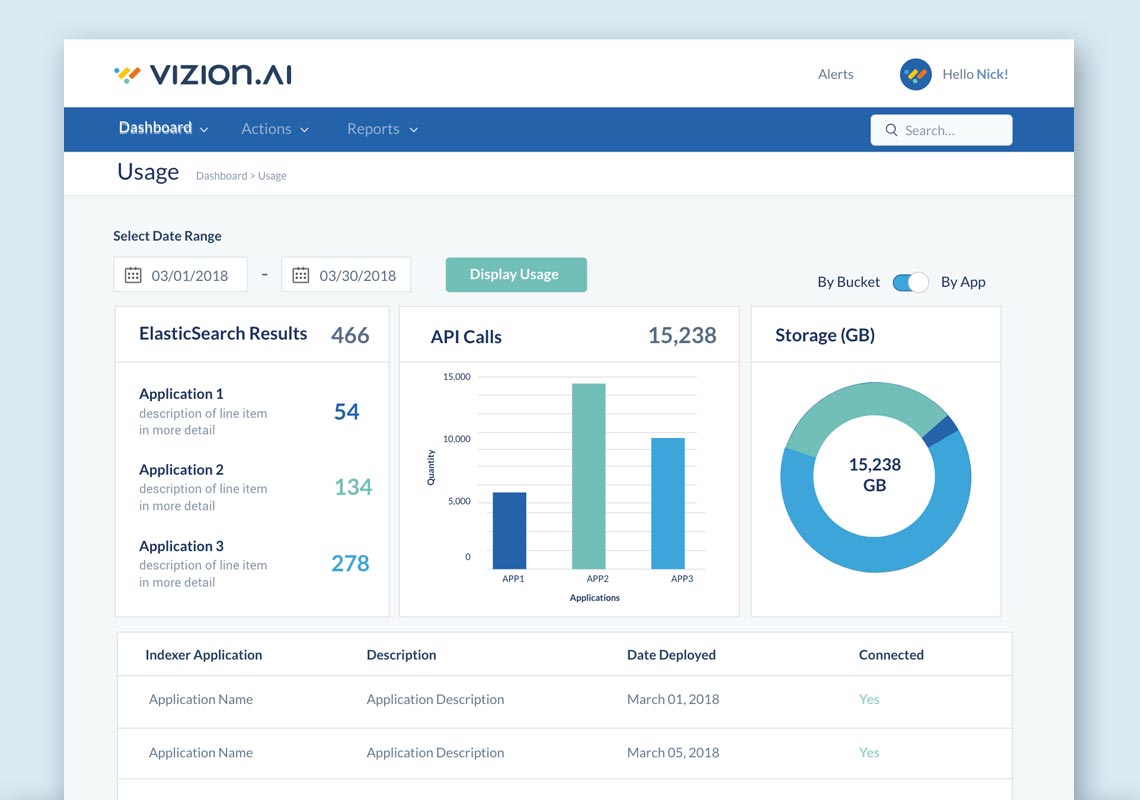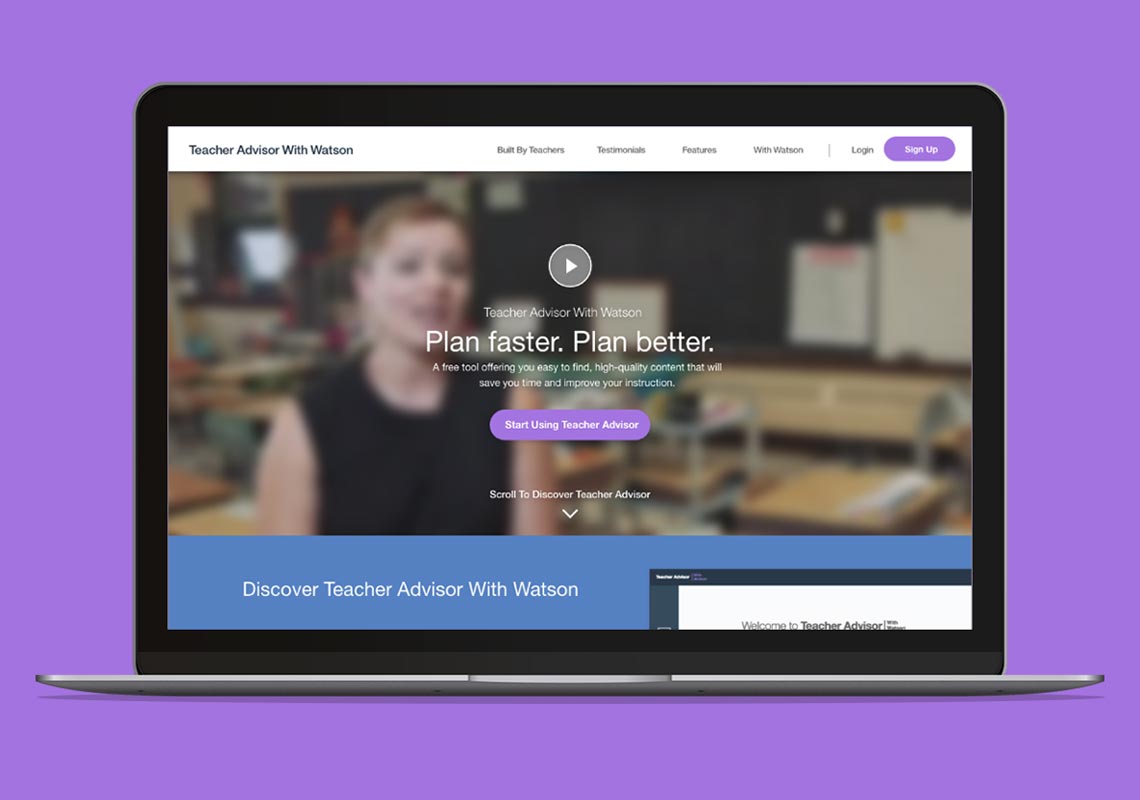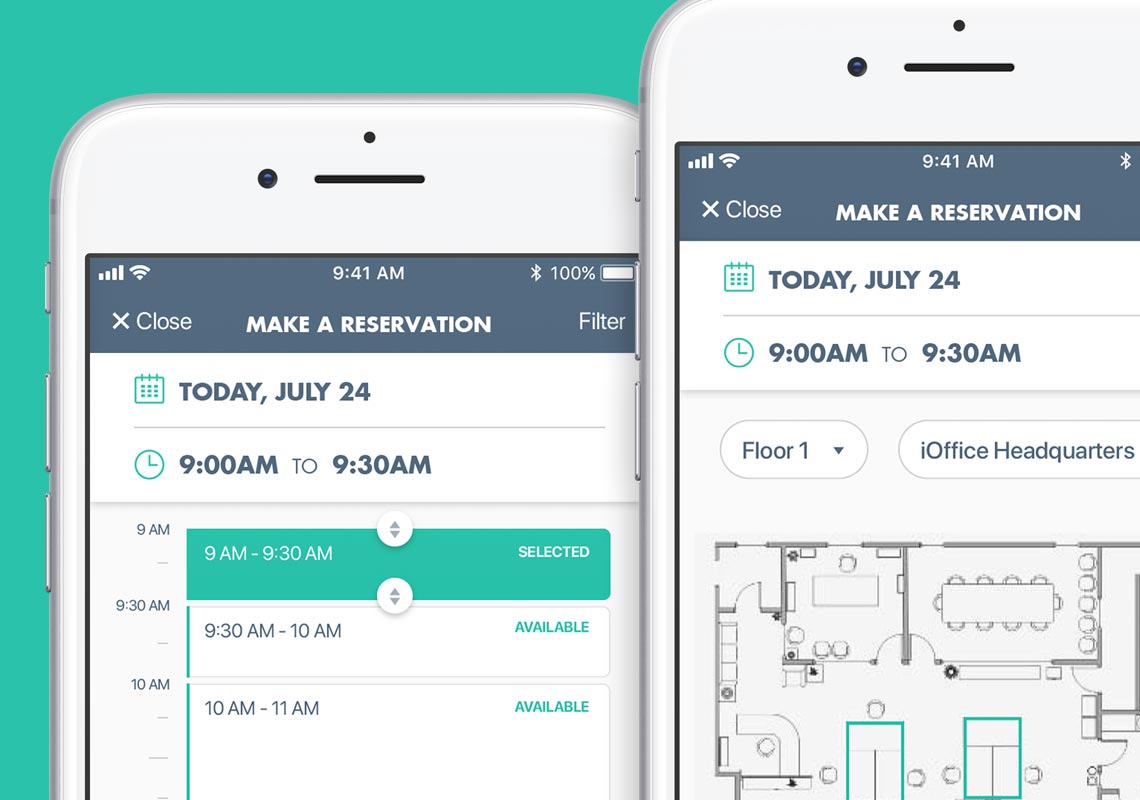 "Our [application redesign project] went great! Everyone is enjoying [working with SeaLab] - it is making people think about design a lot more, and [at this point] I don't think [the team would allow me] to work with another firm if I tried!"
Kenton Gray, CTO, iOFFICE
Client since May 2015
SeaLab Knows Website & Application Design
SeaLab LLC based in Austin, TX with clients both local & around the globe is the custom web design agency you've been looking for. Whether you want just a simple landing page design for an ad campaign or a fully loaded ecommerce application with all the bells and whistles, SeaLab has got your back.
We offer professional, quality, creative, and expert desktop first website and application design services. As a small web design firm we focus on you, our client, one milestone at a time. Reach out to us for your comprehensive consultation today.
Website & Application Examples:
Design Custom Website
Redesign Website
Application Design
Wireframing
High Fidelity Mockups
Design Consultancy
User Research
Quality Assurance
and more!