More Than A Design Agency:
We're Your Digital Product Design Partner
Define
Goals & Objectives
Assessments
Personas
Use Case Scenarios
Systems Mapping
...and more!
Design
Ideate
Low-Fidelity Designs
Prototypes
Branding/Look & Feel
High-Fidelity Designs
...and more!
Deliver
Quality Assurance
Ongoing Support
Testimonials
Case Studies
Products & Experiences
...and more!
Learn More About SeaLab Services >
Some Of Our Satisfied Clients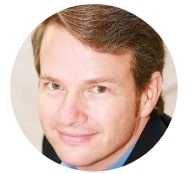 "Concept designs, thought processes, sketches, communication, and overall execution was A+++""
Geoff Tudor
VM & GM, Vizion.ai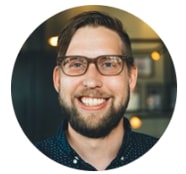 "Lot's of good stuff in here and getting such great feedback. SeaLab did an amazing job!"
Kenton Gray
CTO, iOFFICE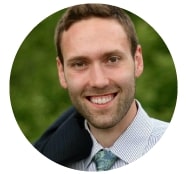 "In a perfect world I'd retain SeaLab...forever!"
Lincoln Baxter III
CEO, TopDecked